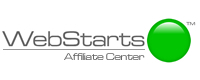 Import / Export of Rare Minerals, Fossils & Gemstones
https://www.facebook.com/justanotherkindofworld/
<------------Sales, Shipping, Return

Policy. A must read item..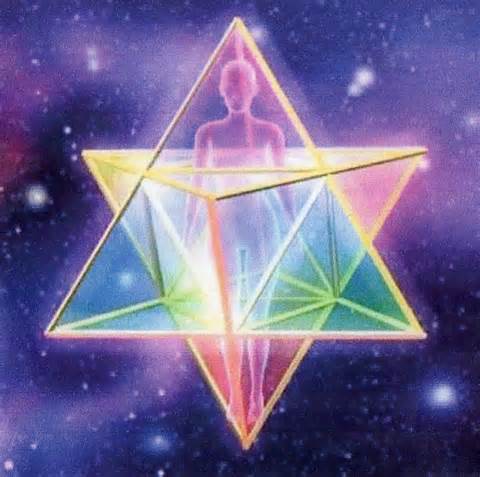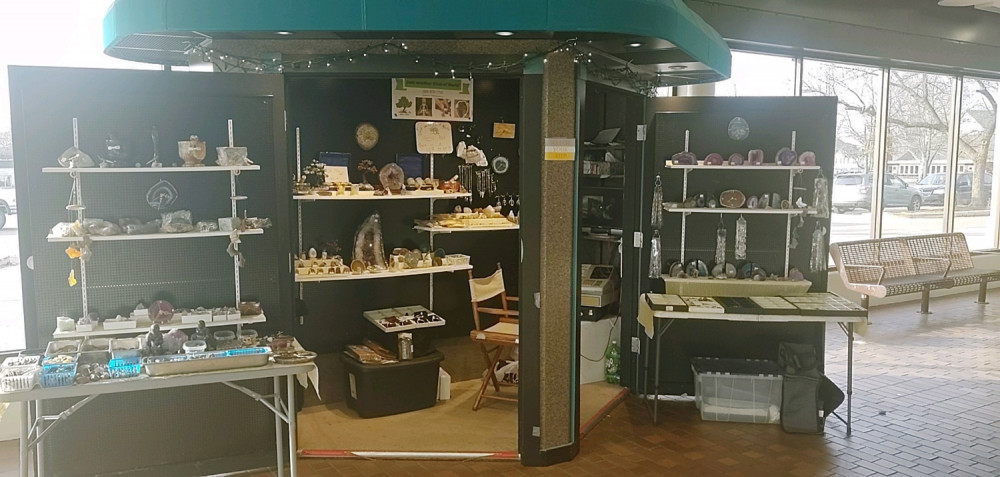 We are back at the Meadows Shopping Center. 25th / Ohio, Terre Haute IN.

In front of the Dollar General. Text in advance to see if we are open.
812-264-8737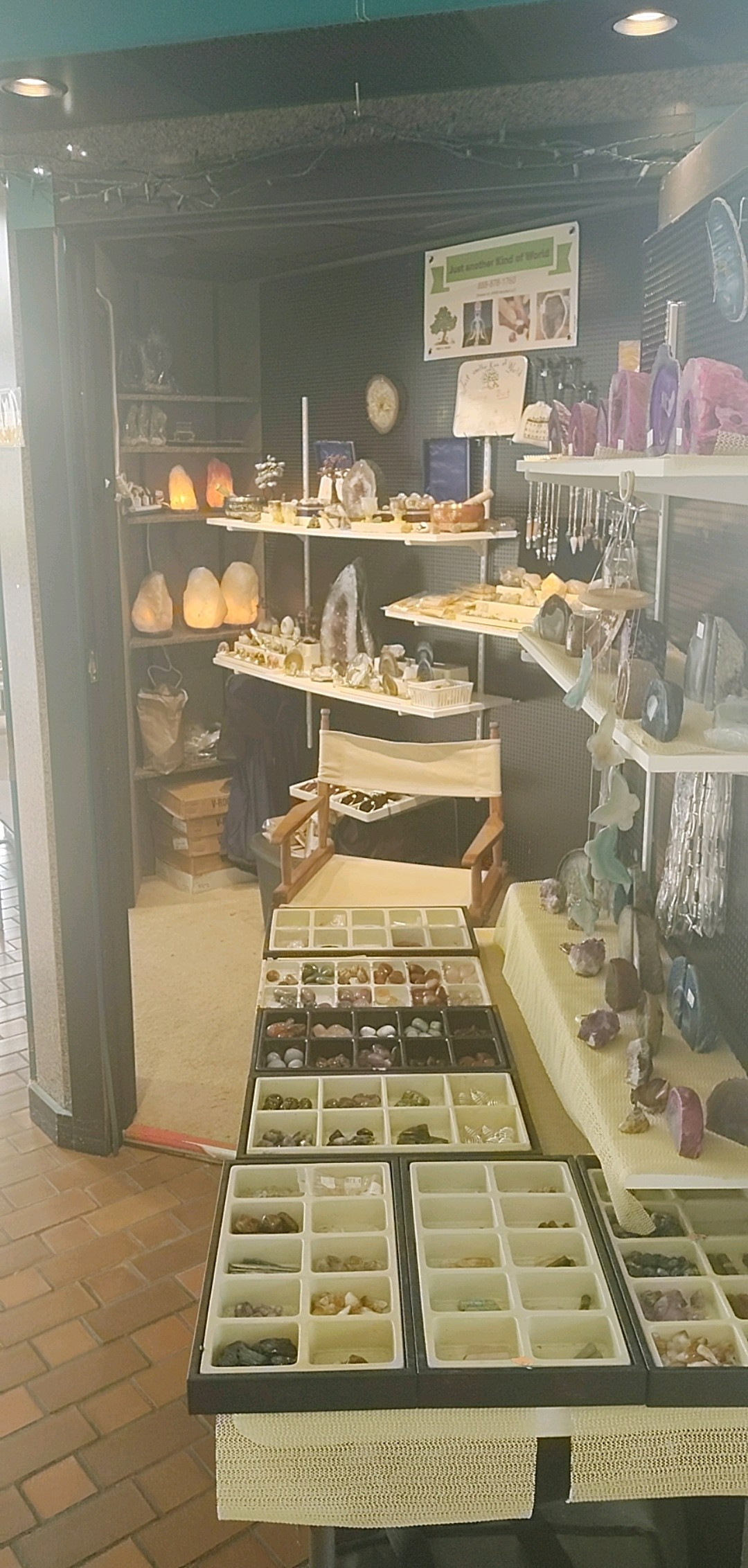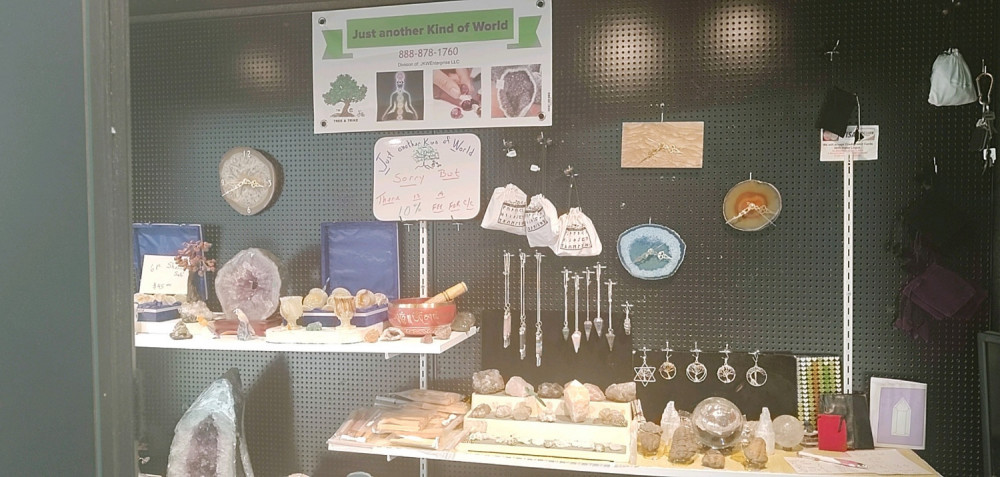 New Event Page. Click on Announcer
<-----Build a Website, click here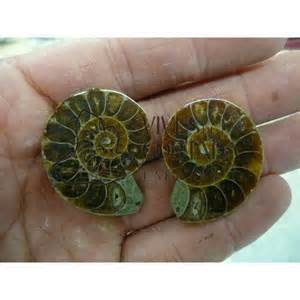 Tic Tok Code
just
Scan It..
We normally do not mention this but our company is helping a family in need.
They have lost everything!.

We have been helping for some time.

Please read the donation page and then return to here to shop.

You decide. Enjoy shopping with us.
Thanks Again. Joe