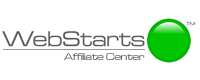 If you want an easy Website
Click on the WebStarts Logo.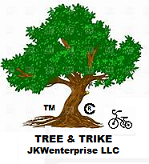 Import / Export of Rare Minerals, Fossils & Gemstones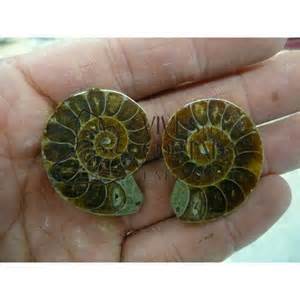 Fossils From Around the World

Many Found here in the U.S.A.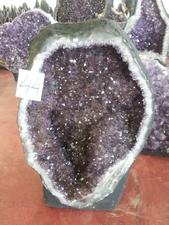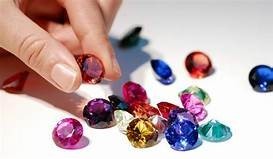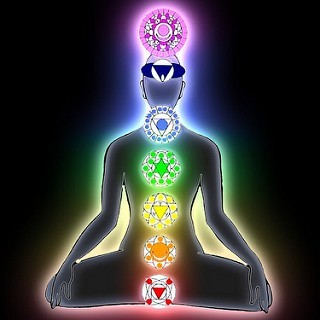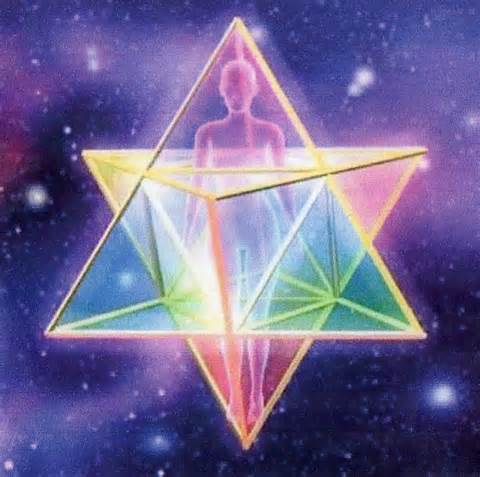 https://www.facebook.com/justanotherkindofworld/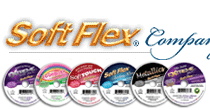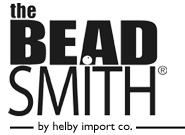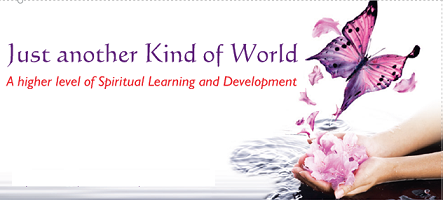 Double click above to move to
Just another Kind of World Link

Update to website in progress,
links available soon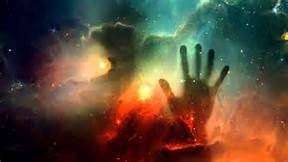 Company Backgroung---------------->

<------------Sales, Shipping, Return Policy. A must read item..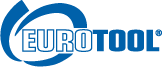 Double click here to edit this text.
DONATION LINK PAGE