THANK YOU FOR YOUR DONATION. IT WILL GO TO GOOD USE
In the best interests to our Customers, You can go to the link that does not access you PayPal account. Any information provided, is not stored or shared by JKW Enterprise LLC.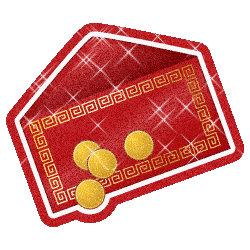 You will be directed to PayPay for payment.
It will not return you to this web site. Receipt will be sent to your e-mail address.
Home Page Link

When you donate with us, PayPal gets some of the donation for processing the funds
. It's 2.9% + $0.30 per transaction.

JKWEnterprise LLC is charged this fee for every donation.
The buttons will be $10, $20, $40, or Input another amount. You are also able to set up a monthy, if you deisire