Store Hours
Mon - Sat 11:30 a.m. - 7:00 p.m.
Sun 12:30 a.m. - 6:00 p.m..
Toll Free Number
888-878-1760
Class Schedule for the m
onth of:
Sept/Oct/Nov/Dec
By appt.


Information about Classes:
Introduction to basic wire wrapping: Pendant
, Bracelets, Earring, Rings
(1) Class, each 1 1/2 - 2 hr in length. During the Class dates, Students will be provided a discount on Wrapping items , Wire and Supplies.

You are welcome to bring your own items, if you wish.
The (1) class project is only:
$30.00*
+ your purchases
We adjust to your hours, for the class!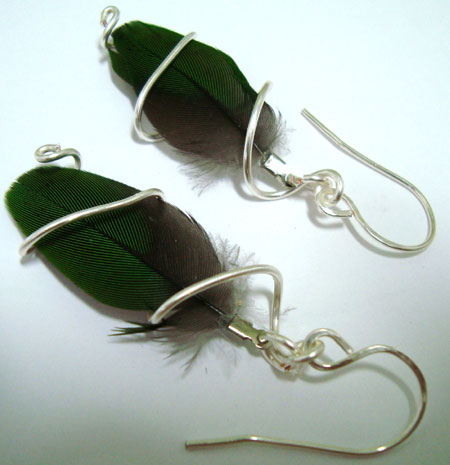 * ALL FEES ARE NON-REFUNDABLE EXCEPT FOR CANCELLATION OF CLASS.

TOOLS & EQUIPMENT FOR CLASSES ARE PROVIDED BY STUDENT, SUPPLIES EXTRA DEPENDING ON YOUR PROJECT OF CHOICE. CLASS SIZES: MIN. 1 PERSON: MAX.5 PERSONS. ALL FEES ARE TO BE PAID AT REGISTRATION. CLASS IS LIMITED.


Sign-up NOW. Class Space fills up FAST.
I WANT THE CLASS
(Press here)