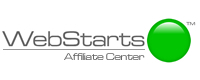 If you want an easy Website
Click on the WebStarts Logo.
Import / Export of Rare Minerals, Fossils & Gemstones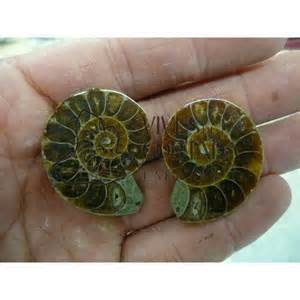 Fossils From Around the World

Many Found here in the U.S.A.

https://www.facebook.com/justanotherkindofworld/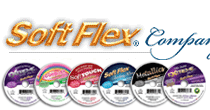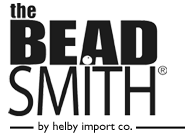 Update to website in progress,
links available soon

Company Backgroung---------------->

<------------Sales, Shipping, Return Policy. A must read item..
DONATION LINK PAGE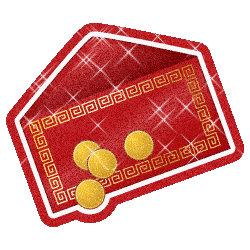 For those who are not aware of the fact; we sponsor and support a family with out insurance that other agencies have failed to help. I ask of nothing. Just kindness of the heart. I have been able to match and go past the donations provided. I can only do so much. We can only provide what we have and not much more. Thank You for taking the time to click on the red envelope to the left.
You may make Purchases from the
above link. Take A look.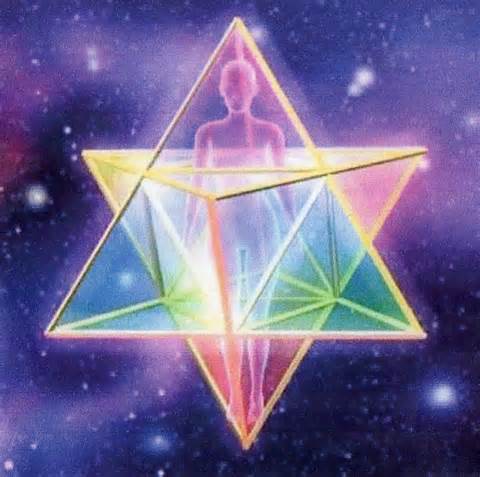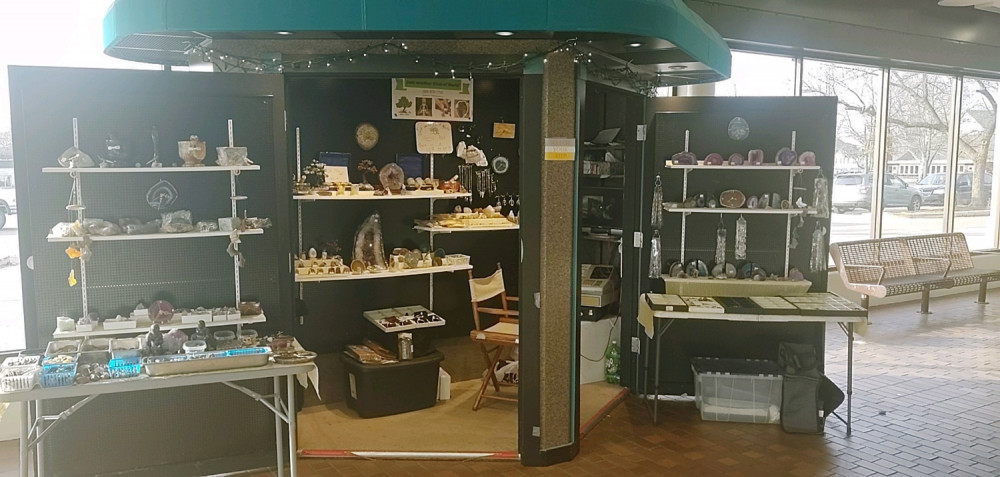 We are back at the Meadows Shopping Center. 25th / Ohio, Terre Haute IN.

In front of the Dollar General. Text in advance to see if we are open.
812-264-8737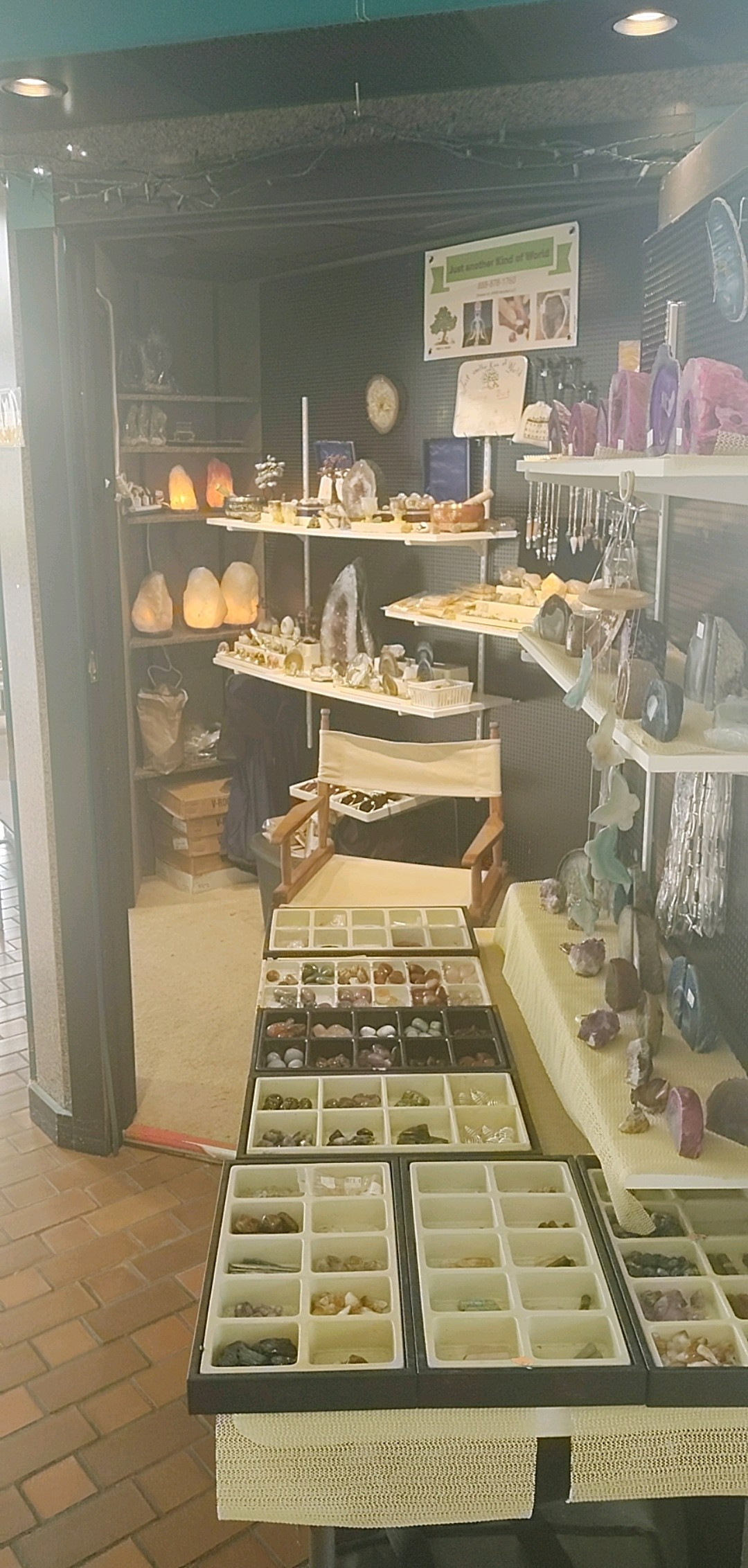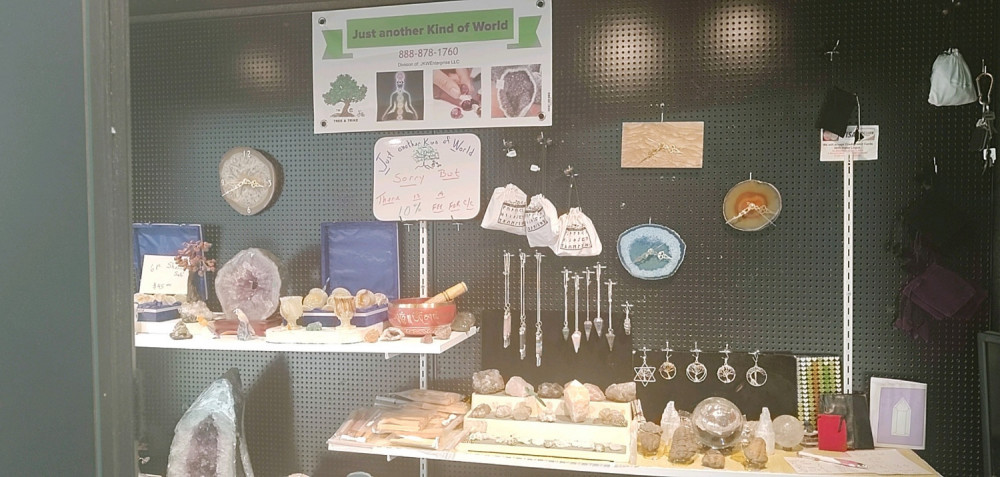 New Event Page. Click on Announcer
Specialist

Western Indiana